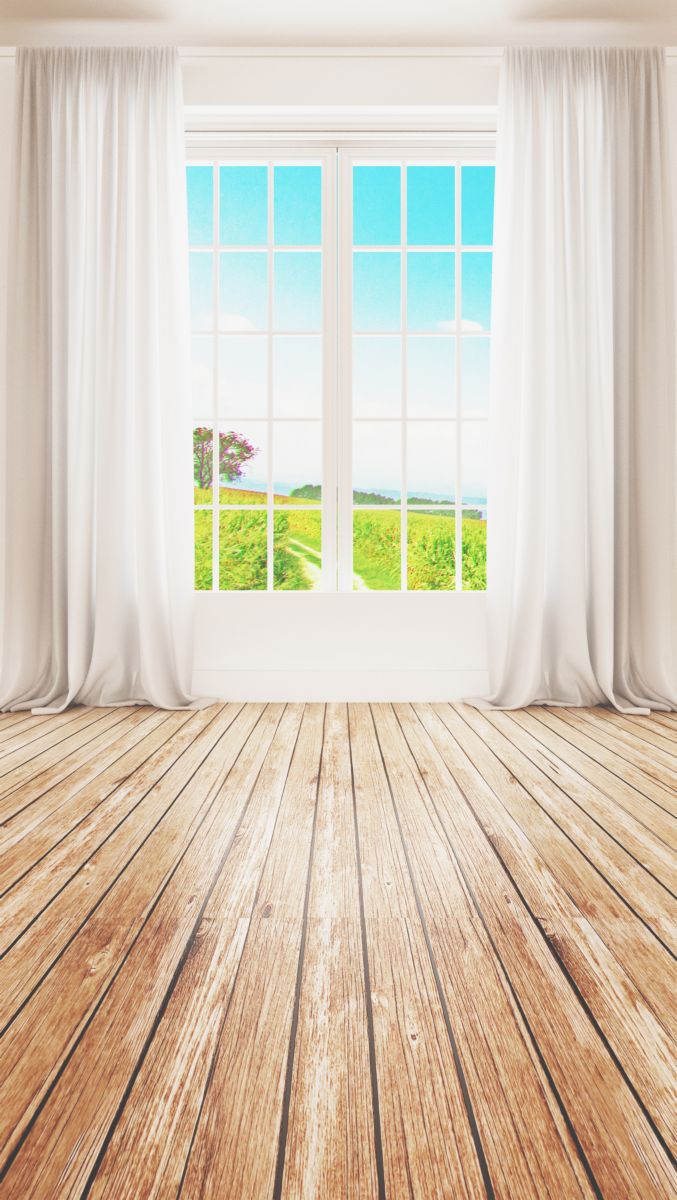 About Double Glazing
Sunderland
Double Glazing Sunderland are all about being the best window company in Sunderland. If you need to transform your home, you can be very well advised that we will do a great job for you because we have built our reputation over a long time with all our customers. From the very onset, we have been all about double glazing in Sunderland and it has been our commitment to deliver customer services of at the highest standard without exceptions of any kind. Our brand has been made synonymous to quality double glazing products.
Great value and high quality products are provided to customers by our highly trained and experienced staff who consider this as a sense of great achievement and esteem. We are a one stop solution to all your needs, be it bespoke designs, maximum energy efficiency or the inexpensive double glazing solutions.
---
We have been in the business of home improvement for almost 50 years and always look forward to helping our customers with the transformation of their homes by using our products. Contact us on 0191 486 2302 to find more details about Double Glazing Sunderland and how we can help you.
---
Who are Double Glazing
Sunderland

?

As part of our excellent customer service, we don't just treat customers as a name or number, we see them as a partner and a friend.
Why Choose Double Glazing
Sunderland
Quality-we ensure that all of our products are tested thoroughly to meet the industry standard regulations.
What Double Glazing
Sunderland

Do?

Fully insured with warranties and guarantees.
---
No task is too much for our team and the professional way in which we operate will give you confidence in our abilities. We safeguard your investment with warranties on all parts and services geared towards long lasting property improvement and we are appropriately accredited. We only hire those people who value our dedication to quality and excellent customer service.
There are various self-employment chances for people working with us in addition to good careers in production, sales and other business roles. Giving everyone the same chances to succeed in life is what we are also dedicated to doing. In today's world it is increasingly important to have a strong presence online, so we work hard to build relationships with partners that work with us to spread the word about our products and services. We've affiliation with many partners who assist us in promoting our products and help us reach a wide range of customers; due to our online presence that is improving swiftly. If you're looking to work or with us then contact us immediately. Saving the environment is not just a by product of Double Glazing Sunderland's projects rather a conscious and deliberate endeavour.
It is no secret that one's home defines one's personality, a place where you seek and find solace and not just a brick and mortar building. When you are looking forward to implementing any changes, especially related to your windows or doors, you would want to work with a reputable company which can operate at a high standard. Our jobs are tailored to meet the requirements of our customers. We understand that the windows and doors share the character of the homeowner. We are glad to learn that large portion of our clientele are willing to endorse us to their friends and families. Also, it is comforting to know that repeat customers make up 30% of our revenue - this is a testament to pursuit of excellence that cannot be replaced by any awards. As one of the leaders within the business of home-improvement, we are specifically proud about a number of things.